The Residences at the Ritz-Carlton, Montréal
From $1,400,000 to $15,000,000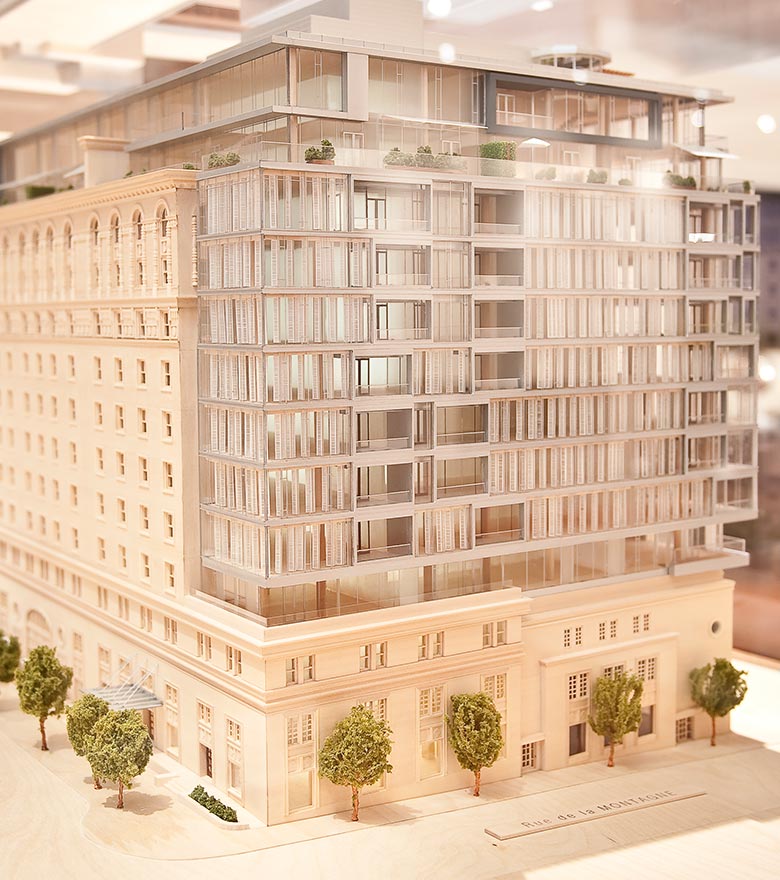 There are certain things Montreal's Ritz-Carlton Hotel will always be known for. They are the very things some of us live for. Now, for the first time in Montréal, they can be yours forever. A discreet, private entrance on Sherbrooke Street leads to the boldest feature of the new Ritz-Carlton - a collection of individually designed homes, each graced with characteristics befitting an elegant urban residence.
Featuring spacious outdoor loggias that transition gracefully into generous living areas bathed in natural light, a conveniently hidden service entrance in the kitchen to facilitate entertaining, complete access to Hotel services and amenities, sumptuously appointed lobby and communal spaces. Only a privileged few will have the chance to live the outstanding service, elegance and highest level of security in the heart of the fabled Golden Square Mile, at the most coveted address in Montréal.